Ashmore Properties Locations & Sites
The first place to look for an industrial property to lease and let in the West Midlands.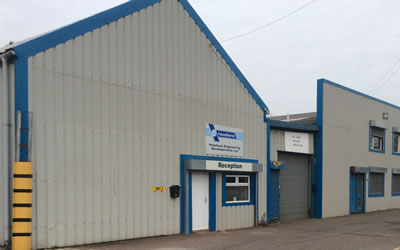 Units range from 500 sq ft to 10,000 sq ft. Self contained, own offices, toilets and 3 phase electricity and ample parking.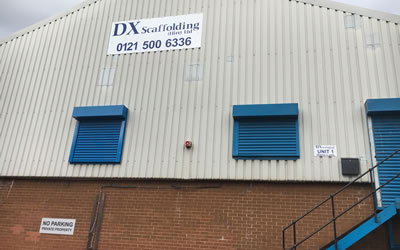 A secure office block, recently refurbished to an excellent standard and in a superb location, 5 minutes walk from the town centre.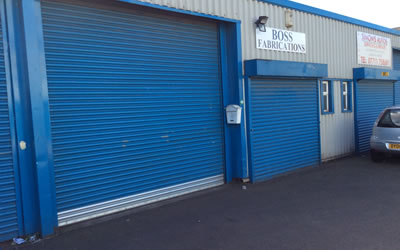 An excellent location with many quality units. Situated just 1 mile from Junction 1 of the M5 and the Black Country Route. Units from 600 to 2500 sq.ft.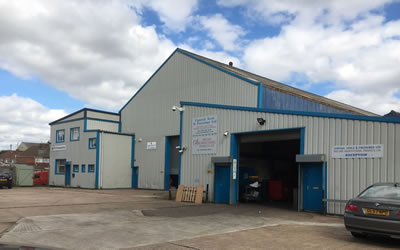 Units are from 1,600 sq.ft. to 16,500 sq.ft. - two units have craneage available - one 6,500 and another 14,000. Main road position very close to J1 of the M5 and the Black Country Route.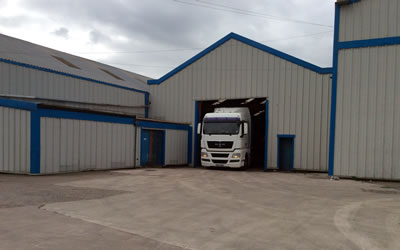 An excellent location in a good area, the Wolverhampton Site is just 3 miles from Junction 2 of the M54, and 1 mile from Wolverhampton Town Centre.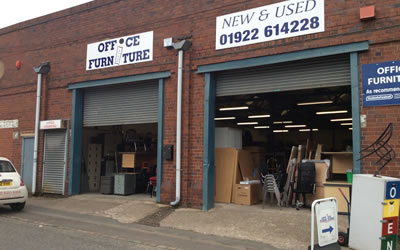 Our Walsall site boasts excellent facilities, all units are refurbished with excellent facilities. Located 1/4 mile from Walsall Town Centre, 1 mile to Junction 10 of the M6.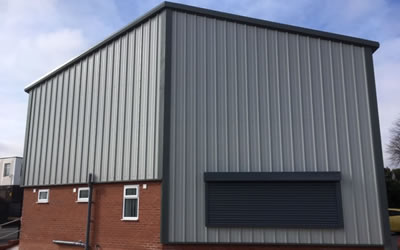 Our new build unit in Chaters Close, Tipton based site is in an excellent location.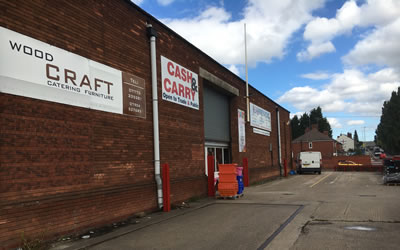 One of Ashmore Properties newest projects. The building has been split into luxury offices and 3 large refurbished warehouses.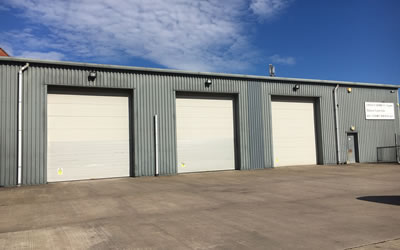 5700sq.ft. unit with very modern offices and toilets. It has 3 large roller shutters on the front leading to a large yard surrounded by a fence.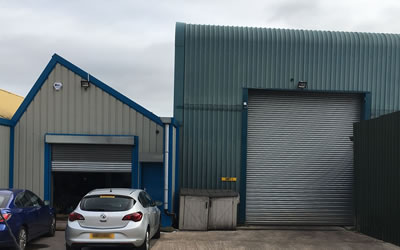 15000 sq ft of modern workshop and offices, a large self contained unit with secure yard and double gates.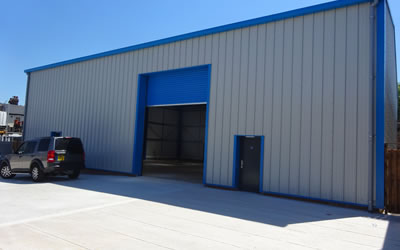 3,974 sq ft (369 sq m) unit close to Walsall Town Centre, a detached unit with car parking, 5.5m (18'1") to underside of haunch.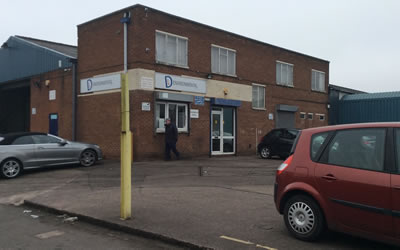 11,000 sq ft great corner plot, self contained with weigh bridge, very large yard and ample parking.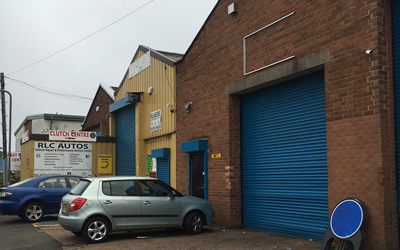 Instanta Works comprises of 4 self contained units ranging from 2000 sq ft to 3900 sq ft.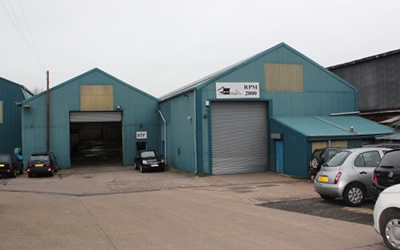 Units range from 300sq ft to 5000 sq ft. This site consists of 5 self contained units with offices and toilets, and 1 large office block.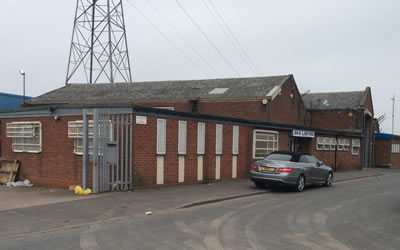 10000 sq ft self contained site with yard and offices. This site takes prime position on the corner plot of a main road.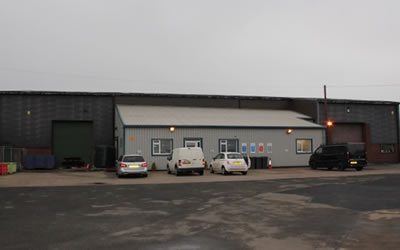 Details about St Georges Works will soon be shown here.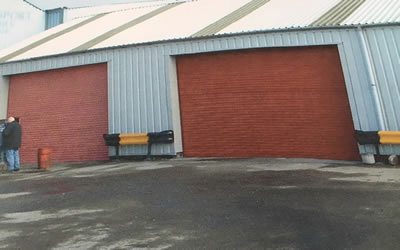 Fellows Yard sits on the very busy Oldbury road in the heart of West Bromwichs very busy industrial area. All units have great frontage with large yards.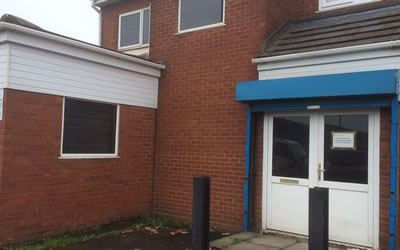 The premises comprise two storey offices with warehouse accommodation and yard to the rear. There is a two bay warehouse leading out to a fenced yard.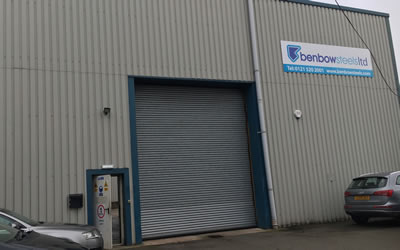 An excellent location, combining units, offices, industrial units, open and covered yards.