Venture Business Park, Bloomfield Road, Tipton DY4 9DB
Industrial and Commercial Property in Tipton from Ashmore Properties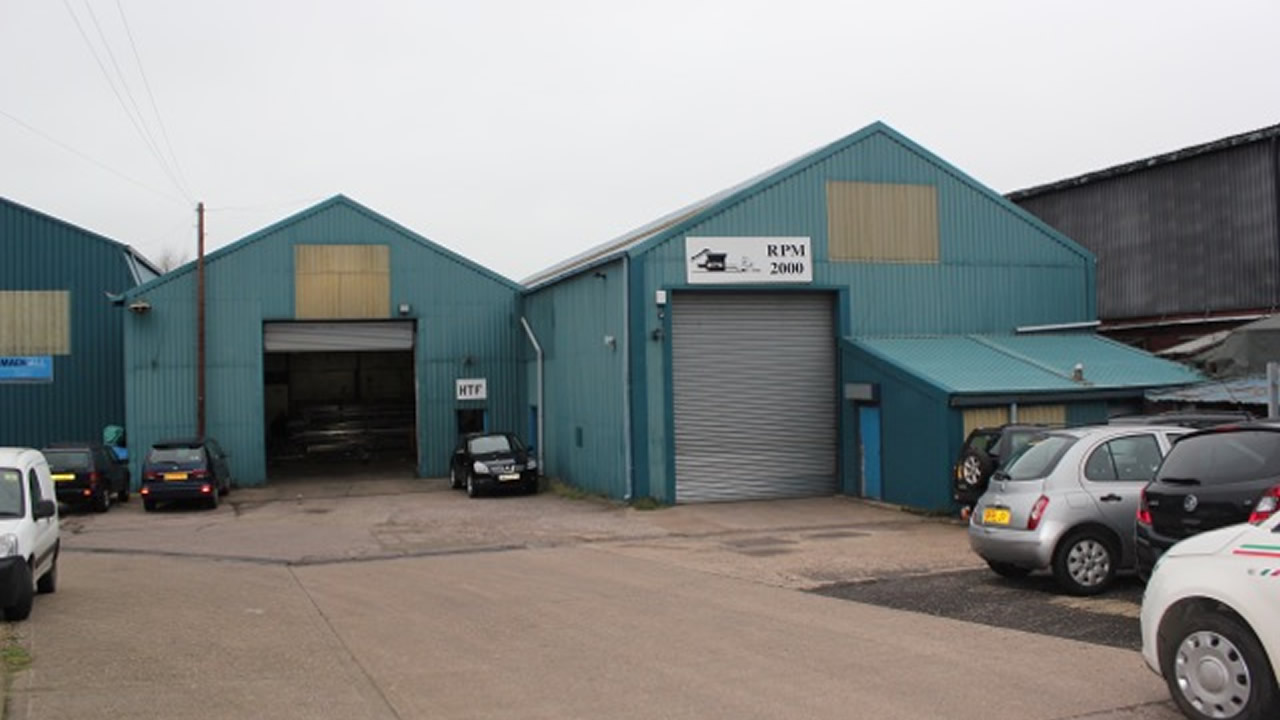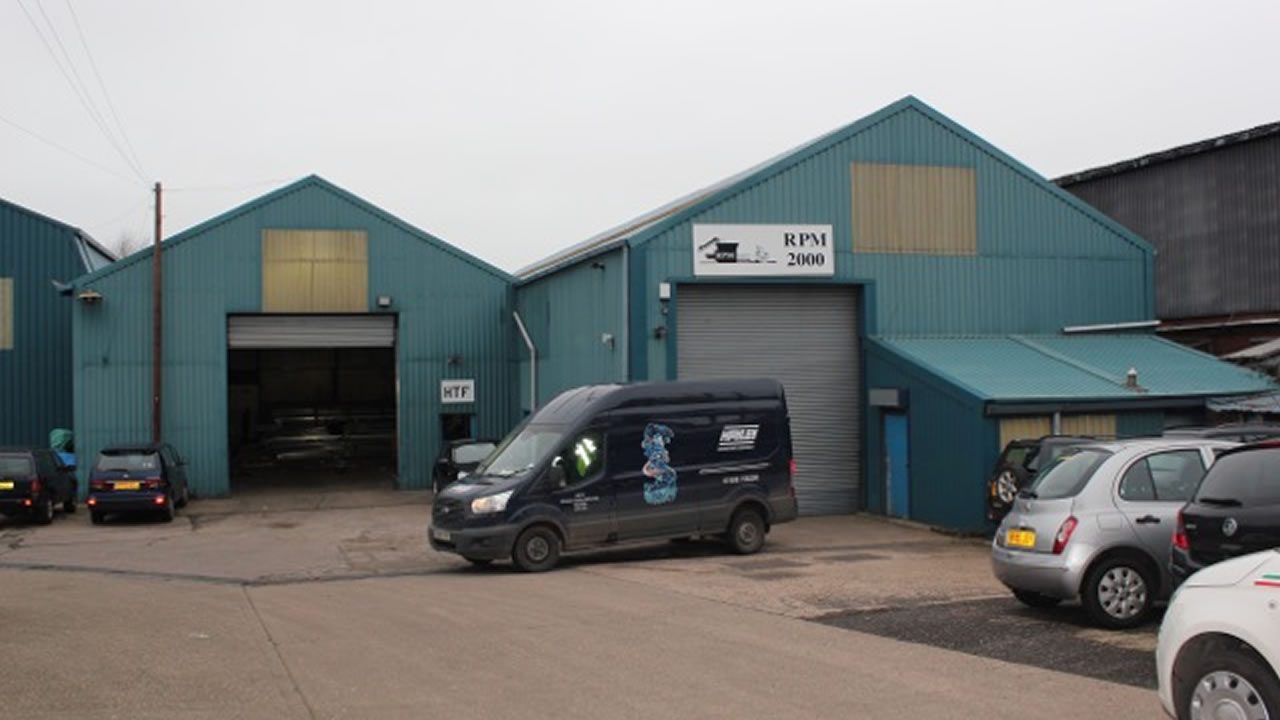 More information
Venture Business Park, Bloomfield Road, Tipton DY4 9DB
Units range from 300sq ft to 5000 sq ft.
This site consists of 5 self contained units with offices and toilets, and 1 large office block.
The site has ample parking and is situated on a busy main road in Tipton.
Easy routes to Dudley, West Bromwich and surrounding areas.